All of Barb Branham's Howliday Card images are reproduced here. All images are © Barbara Branham and have been designed for the exclusive use of the SOS-SRF and are protected by the copyright laws of the USA. Click on the images to see a larger picture.
2005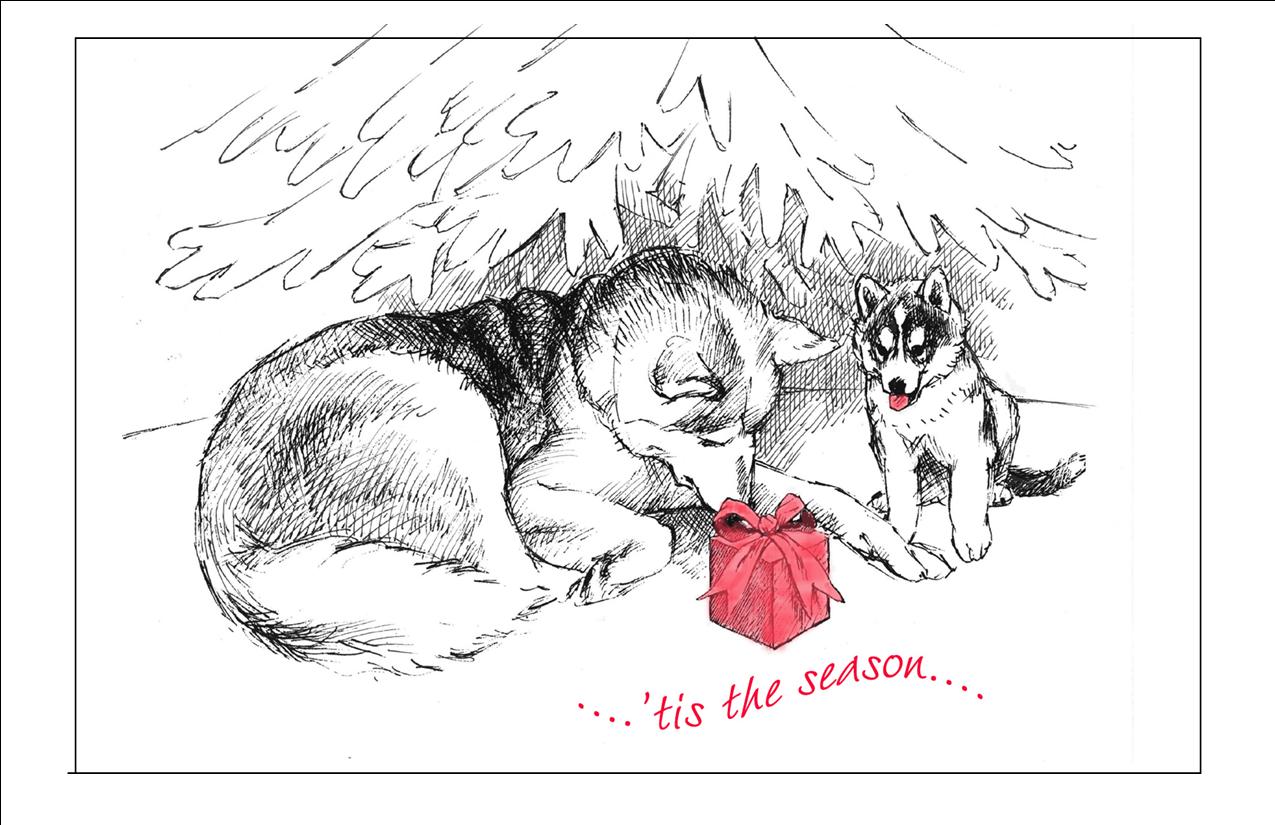 ... for the gifts of love and peace, now and in the New Year
2006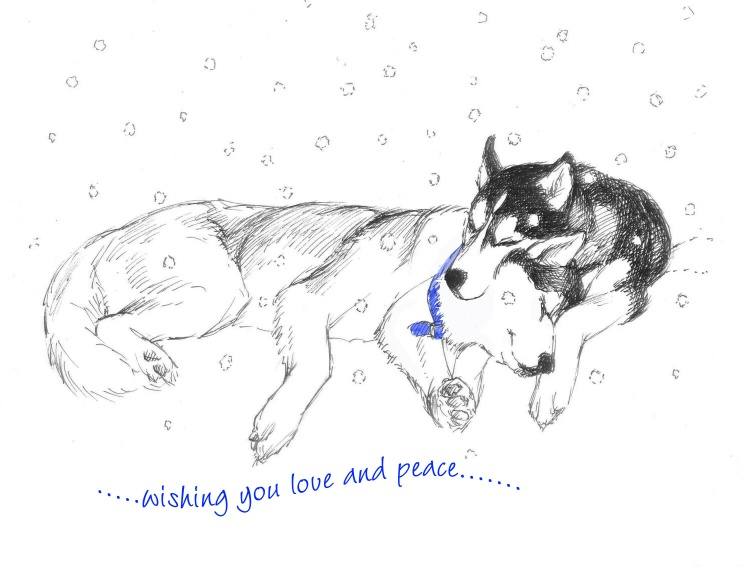 ... for your holidays and through the coming year ...
2007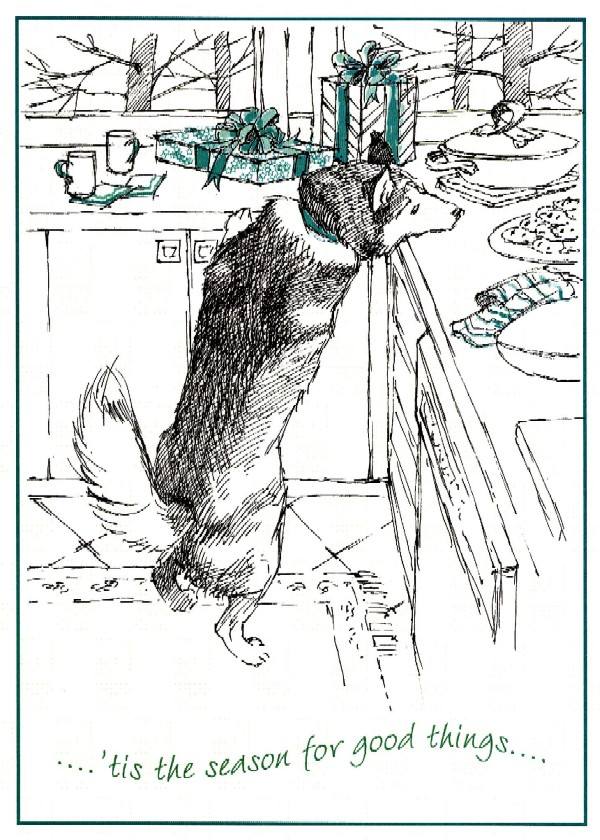 ... wishing you all good things for the holidays and throughout the coming year ...
2008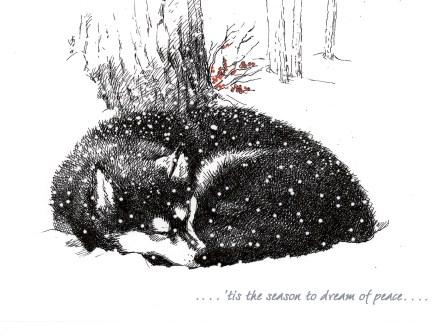 ... may you find peace and joy this holiday season and throught the coming year ...
2009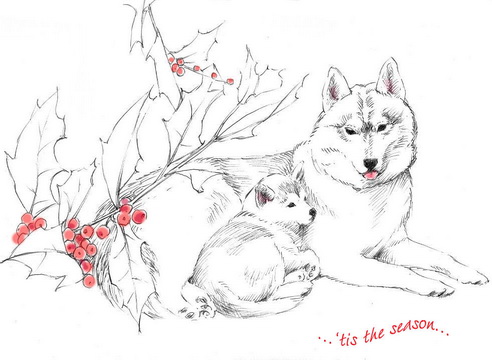 Wishing you and yours peace, love, comfort and joy.
2010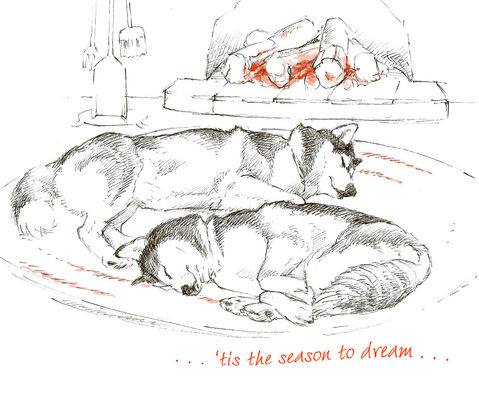 ... of peace and love for your holidays and throughout the coming year.
2011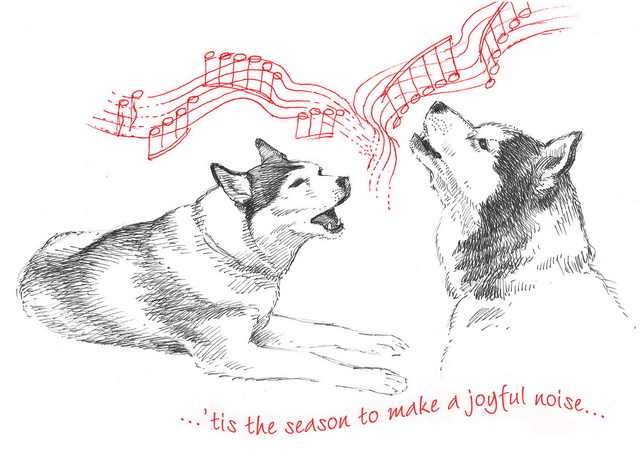 Wishing songs of joy to you and yours this holiday season.
2012
May your holiday season be full of joy and wonder.
2013
May your holidays be merry and bright.
2014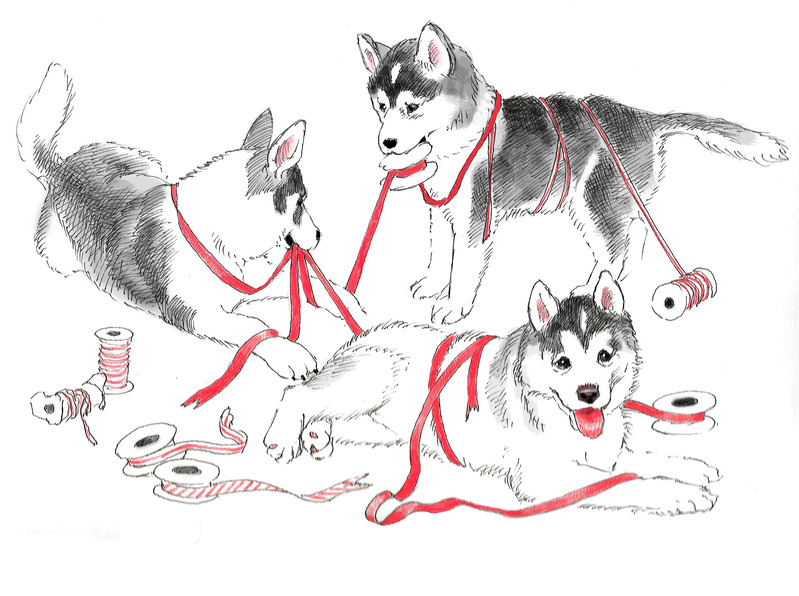 May you discover the joy of this Holiday season.
2015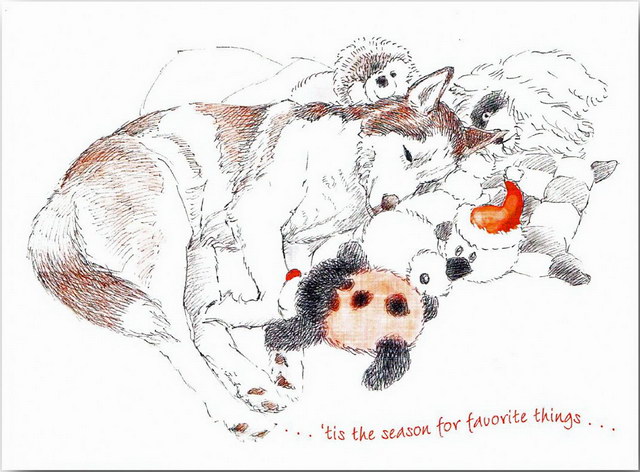 Celebrate the gifts of the holidays.
2016
... to celebrate the splendors of Nature.
2017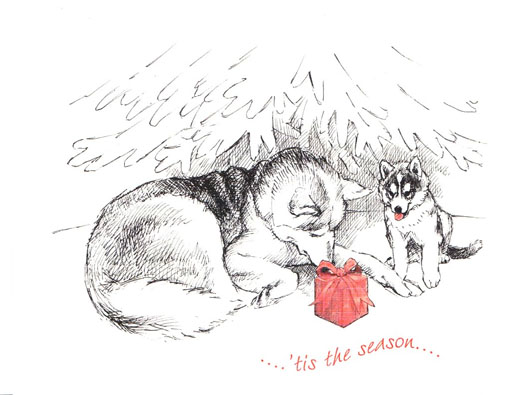 ... to hope for love and peace for our world.