The SOS-SRF raises funds in a variety of ways. Our on-line auction is held twice a year (see link above). We have a booth at the Siberian Husky Club of America's National Specialty which is held in the fall and sometimes sell items at local events if we have board members involved with them.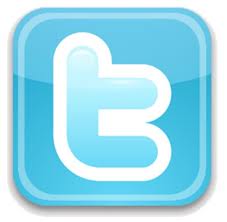 Do you use Facebook or Twitter? You can help us raise money. Click here to learn more.
Storefronts
Donations
Donations can be made by check or through our PayPal account (click the button on the left). If you would like to make a donation on behalf of someone, we can send them a donation card. We also have a Facebook page where donations can be made.
** NEW **
Donations may be made to the Julie L. Moreland Heart Fund - click here to read more and make a donation.
Fred Meyers Community Rewards Program

Support the SOS-SRF just by shopping at Fred Meyer with your Rewards Card. All you have to do is link your Rewards Card and scan it every time you shop at Fred Meyer. Click here to read more and link to us - number 91956.
Donations may also be made through Doctors Foster and Smith "paws for a cause". Click the link to the left.
We also accept donations of securities. Contact our Treasurer, Barb Branham (barbran-SOS-comcast.net) for more information. [Replace the -SOS- in the address with @].
Arctic House Publishing
Arctic House is helping us celebrate our 20th Anniversary by donating $2 from the sale of every Getting Health with Harley book sold during 2018. Click here to visit the book store.