SIBERIAN RESCUE GETS INTO A "HAIRY" SITUATION
Here's how all that lovely, fluffy, surplus undercoat becomes yarn! In addition to the pictures (thanks to Chet Haywood) on this page, you can view two videos on how we produce our Siberwool items. The video "Shed to Threads" was created by Snouts in Your Town for Purina for their Petcentric website. The more indepth video on Cheryl Dawson was produced for The Sibe Vibe segment of Dogworks Radio. Cheryl Dawson also wrote an article entitled, "How to be Glad They Shed", which can be accessed to the left or by clicking here.
Click here to see some of the natural colours of Siberwool yarn.
Visit our FAQ for more information on donating fur.
Raw Materials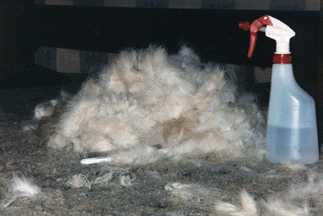 The Process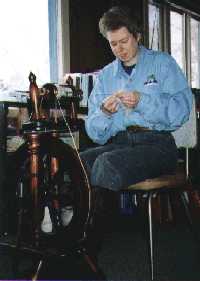 The undercoat is carded to align the fibres and remove debris. It is then spun into yarn which we call Siberwool. Janet Whitesell, our original spinner, spins fur in the accompanying picture. Cheryl Dawson, our Recording Secretary, does much of of our current spinning. James Sweet of Colorado also did some spinning for us in 2012.
In the past we received yarn spun by VIP Fibers. They had a charity donation program under which they spun 10 oz. of undercoat once a year and provided us with a knitted item and skeins of yarn. However, the company is no longer operating.
The Yarn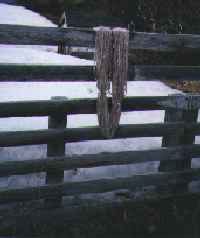 The yarn is thoroughly washed and hung to dry.
The Finished Product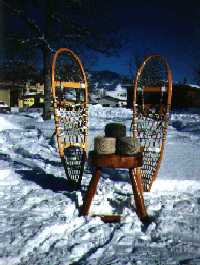 The finished yarn is wound into balls ready to be knit into clothing and other items.