2020
Here are the dogs we have helped so far in 2020. We are pleased to make contributions towards their medical expenses to ensure happy and healthy lives for them all.
Please click on the Funding Requirements link on the left if you have a rescue dog that needs out of the ordinary medical treatment. Please make sure you read and understand our requirements prior to making an application. The link to the rescue application is at the end of the requirements.

Independent -
Titan
- Arizon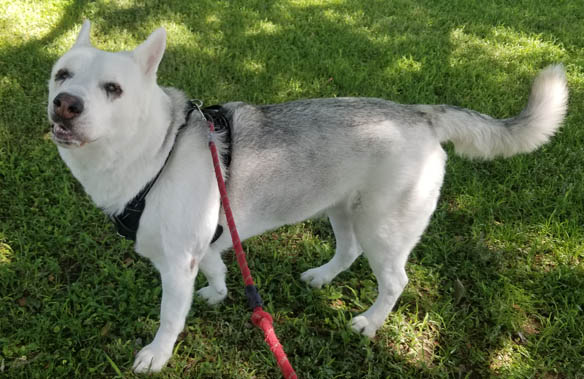 Titan was suffering from entropion on both his lower eyelids and was clearly suffering. It's a painful condition in which the eyelashes turn into the eye. It tends to be a genetic condition so five-year old Titan may have been in pain for years.
He was surrendered by his owner and April fostered him while trying to raise funds for corrective surgery.
We were happy to provide funding to help Titan and are pleased that April has adopted him. We wish him a happy and pain-free life with her. (September 2019/February 2020)

All New Hope Rescue
-
Feather
- Missouri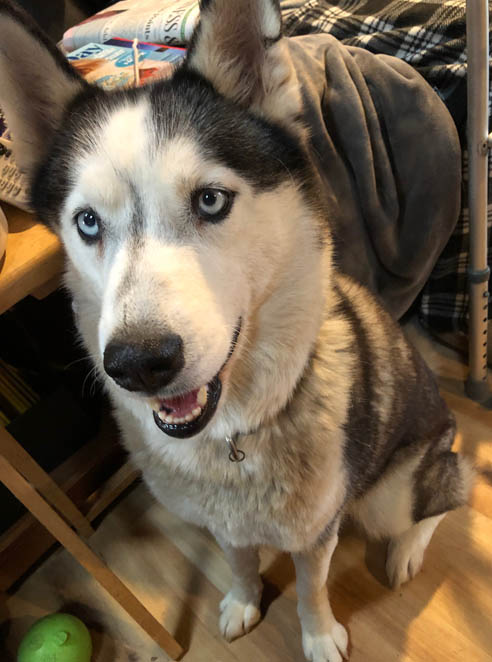 Feather is two years old, a stray, and found to be heartworm-positive. Peg's rescue organized treatment for her which we were pleased to pay for from the Julie Moreland Heartworm Fund. (February 2020)

Northwest Snow Dogs Rescue
-
Aspen
- Washington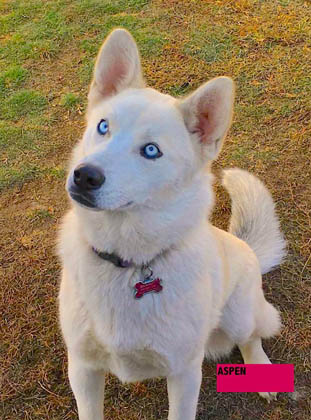 Aspen is a young girl who was the victim of divorce and, as Karin writes, "was literally kicked out of the house." Northwest Rescue took her in and found Aspen to be blind in one eye with the other rapidly deteriorating. She had juvenile cataracts. Because of her age, surgery was recommended.
This is a small rescue and and the surgeries were very expensive. We applaud Northwest Rescue for their amazing fundraising! Aspen is a lucky girl to have had such a committed group of people to help her.
We were pleased to contribute as well. (February 2020))

Brandy Sleddogs Rescue of Central California
-
Tamber
- California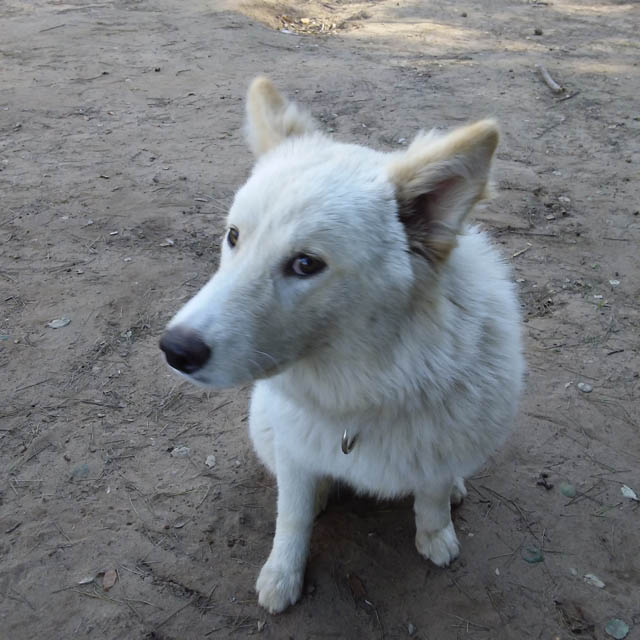 This young pup (six months) was rescued from a county animal shelter. She was suffering from a luxating patella, a condition in which the kneecap pops out, and which needed surgical correction.
We were happy to contribute to Tamber's surgery. (February 2020)

Northern Exposure Siberian Husky Rescue
-
Chanel
- New Jersey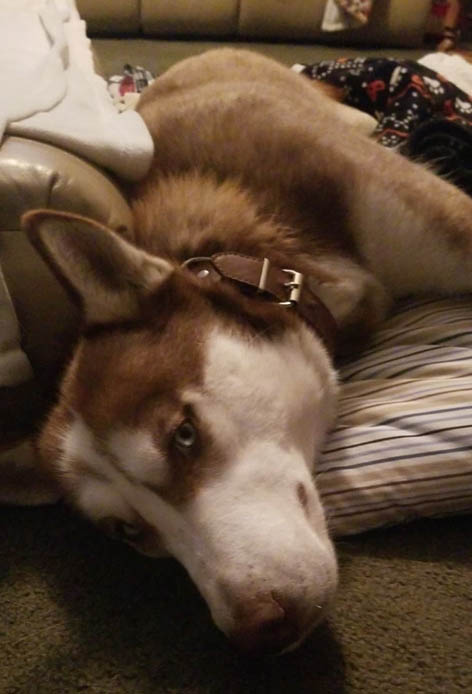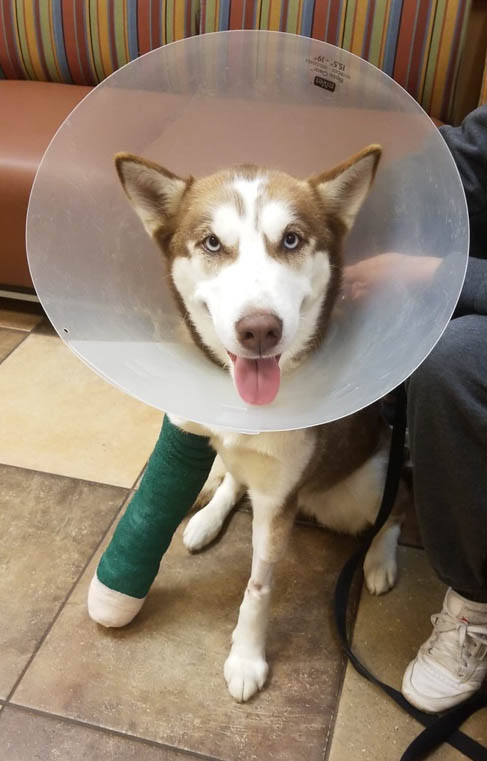 This young lady was struck by a car and suffered a severe right forelimb fracture which necessitated several surgical procedures. Her last - with an orthopaedic surgeon - involved an implant and screws.
Chanel's surgeries were complicated and expensive and while the rescue did receive a discount and some funds from their fundraising efforts, they needed further help.
We were glad to provide considerable assistance to ensure that Chanel can enjoy a happy, active life. (February 2020)

Brandy Sleddogs Rescue of Central California
-
Crater
- California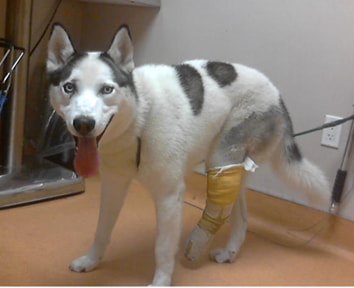 Crater is two-years old and was run over by a car. His owner couldn't afford treatment for him so surrendered him to a shelter.
Crater suffered a broken left rear leg which needed repair and Brandy Sleddog Rescue took him in and made sure he got the treatment he needed.
We were happy to contribute to Crater's surgery. (February 2020)

Luna Siberian Rescue
-
Luke
- California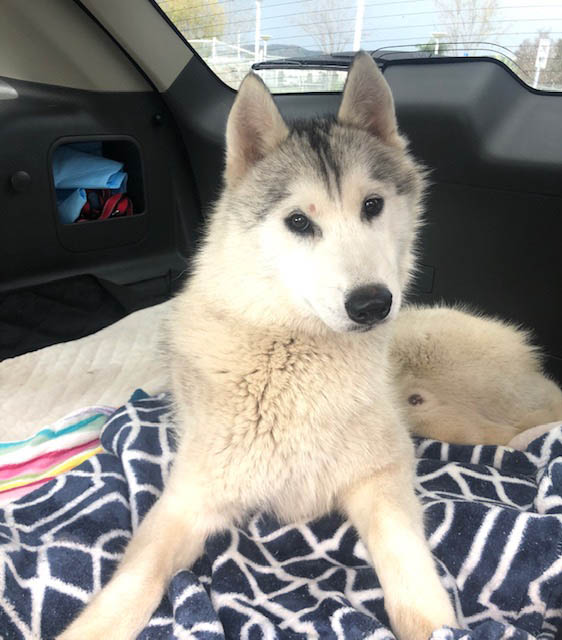 Luke is 10 months old and was in a shelter waiting to be euthanized. He had two fractured legs likely the result of being hit by a car. Shanna told us that Luke's fractures were older than thought and had healed improperly so had to be reset and plated. The surgeries needed a specialist since these were severe and complicated fractures.
The rescue did some fundraising and we were pleased to make a substantial contribution to Luke's treatment. (March 2020)

Pathway to Hope
-
Kera
- New Jersey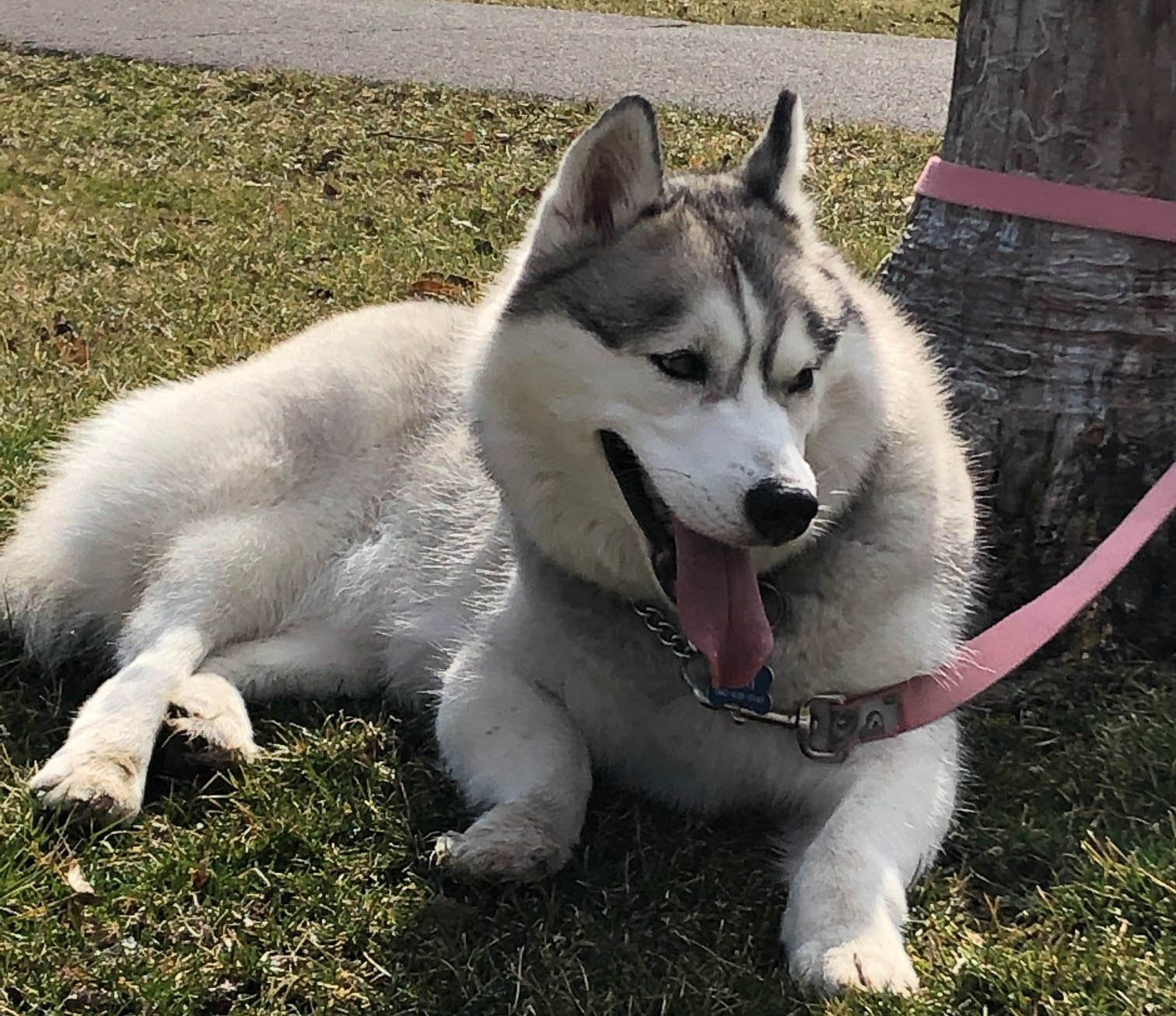 Kera has an interesting story. She was found living on the streets by a rescue in Egypt. Kera had been injured and displayed limited mobility with a non functioning left leg and another that didn't bend. The Egyptian rescue contacted Amy at Pathway to Hope and together they arranged to fly Kera to New Jersey.
Kera underwent very complicated and delicate surgeries with an orthopaedist to repair her shattered legs and growth plates.
We were very pleased to help Kera and are delighted to learn that she has been adopted! (March 2020)

Friends of Denali Sanctuary of Siberians/Seniors Inc.
-
Odessa
- Oregon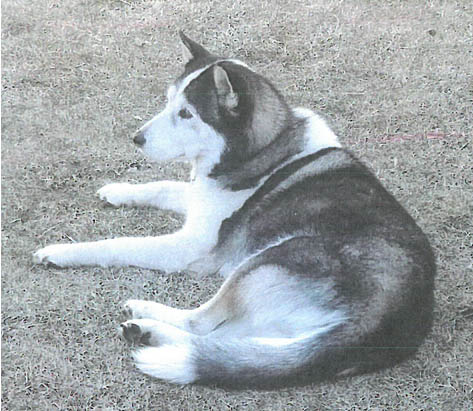 This pretty young lady was picked up as a stray, full of milk, but with no pups visible to nurse. She spent many weeks in a California shelter, emaciated and in great distress, anxious for attention from anyone passing by.
Odessa was on the shelter's euthanasia list when Friends of Denali intervened. She was found to have a ruptured cruciate ligament in her right leg which needed corrective surgery. She is now recuperating in a foster home enjoying the love and attention she so desperately sought. Alas, her puppies were never found.
We were very pleased to help with Odessa's medical expenses and wish her a long, healthy and happy life. (April 2020)